Happy Valentines Day Tribe
Did you know that Valentine's day originated on February 15th? It was a pre-roman pastoral annual festival, observed in the city of Rome. The festival was meant to avert evil spirits and purify the city, releasing health and fertility.
It kind of makes you think on how the modern day Valentines day came about. Reading this article will enlighten you a bit.  Based on some of MY research… About 1000 more babies are conceived on valentine's day compared to an average day.  Also the amount of money spent on gifts is outrageous.  Pretty interesting right?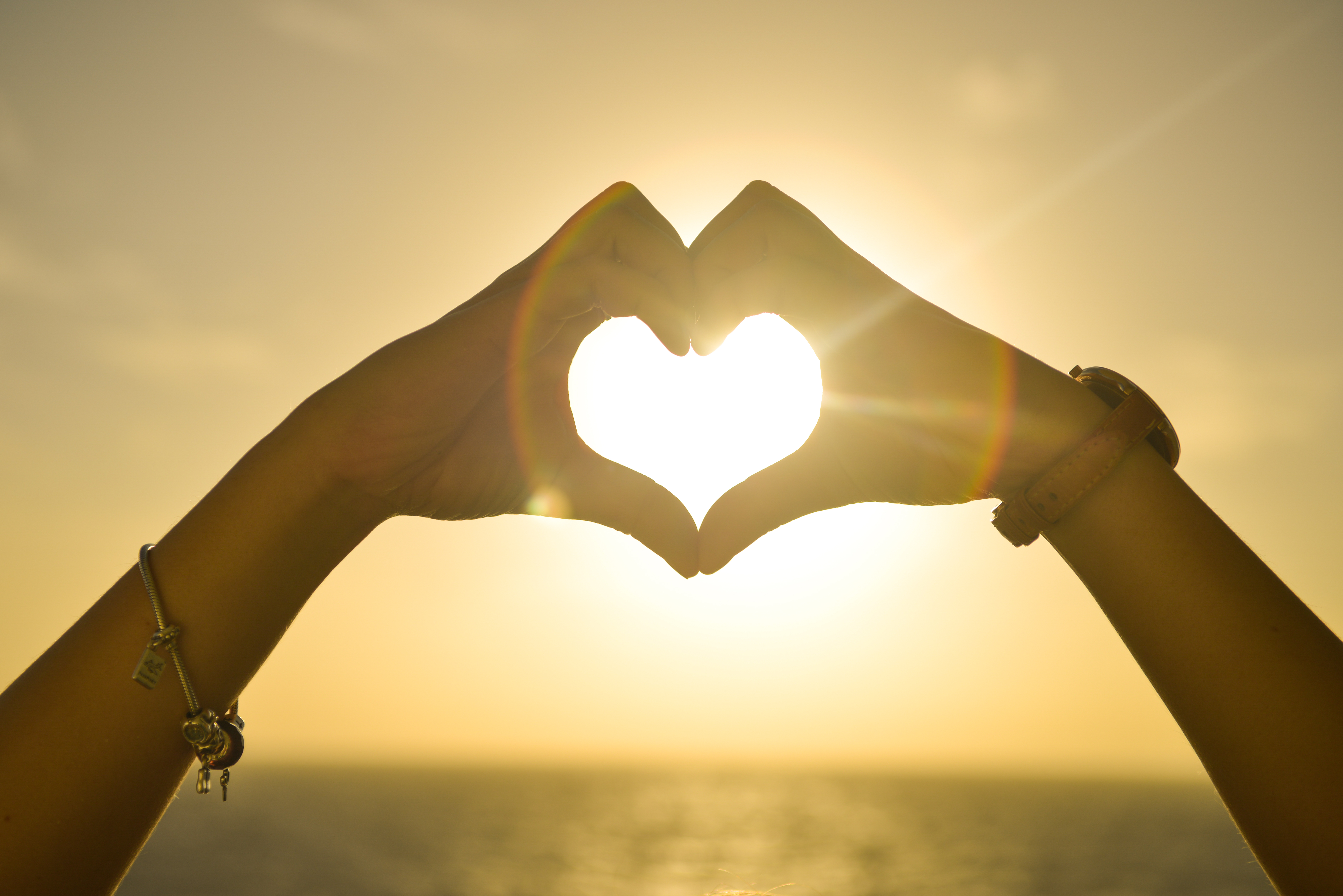 In this day and age, Valentines day reminds us for one day a year to love each other more, give gifts and, have sex?  Why does a specified day draw more attention to LOVE / LOVE MAKING?
Hallmark holiday? Or a reminder?  I'll use my experience as an example.
Chris came home yesterday with a box of chocolates and a stuffed Mini Mouse doll.  My first thought was, Oh how sweet.  Second thought, what the heck am I, a 37 year old woman going to do with a stuffed animal?  Hug it? Sleep with it?  Third, I told him the day before I finally lost the 10 "love pounds" I gained since we got together.  So, a box of chocolates?  Did I get upset with him because he obviously bought last minute gifts, just to make me feel loved?  No because it was sweet of him, but YES, because he obviously has not been listening to me.  So, why did he feel the need to BUY me gifts?  Most likely he thought that was what he thought would make me happy.  He just added to the statistic.  What I really wanted, was time with him.  I would of preferred to go for a walk with him or have turned the TV off during dinner.
I am not trying to complain about my love life.  Chris is amazing!  What I am doing is giving an example of a Hallmark holiday cliche!  How did a 15th century celebration of purification, health and, fertility turn into a day where we feel the need to spend money on our loved ones.  The only ritual that seems to be originated from Valentines day is the baby making part of the festival.
Hope you all had a beautiful modern day Valentines Day Tribe!